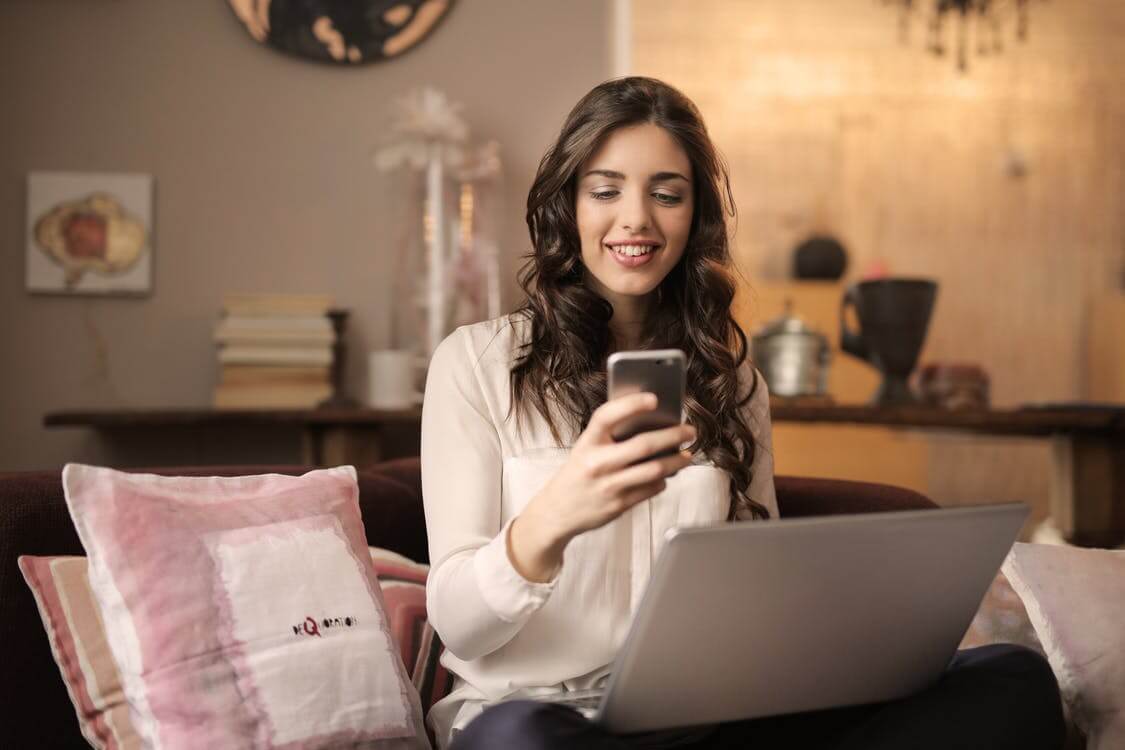 Verify Your Income Instantly
For Applicants
---
We take 3 simple steps to verifying income. Secure, accurate, and instant.
---
How Does Our Income Verification Work?
1. Authorize Your Bank Account
---
Connect your bank account to collect your income
The first step to verifying income is to connect your bank account to collect info showing your deposits. In order to do this, we use a trusted third-party financial service that handles your credentials, encryption, and security. Your sensitive login credentials are never seen by us.
Protect your financial data
After creating your income report, all of your collected financial data is deleted completely from our servers, and your bank account is disconnected from our channel. No traces of applicant data remain in our records. We take FCRA compliance seriously.
2. Review Your Income Data
---
You will have the opportunity to thoroughly review your income data before a report is shared.
You'll have confidence knowing what info gets shared accurately represents your income history.
3. Share Your Income Report
---
After you have reviewed your automated income verification report, you will have an opportunity to download it before sharing it with others.
Congratulations, and good luck!
---